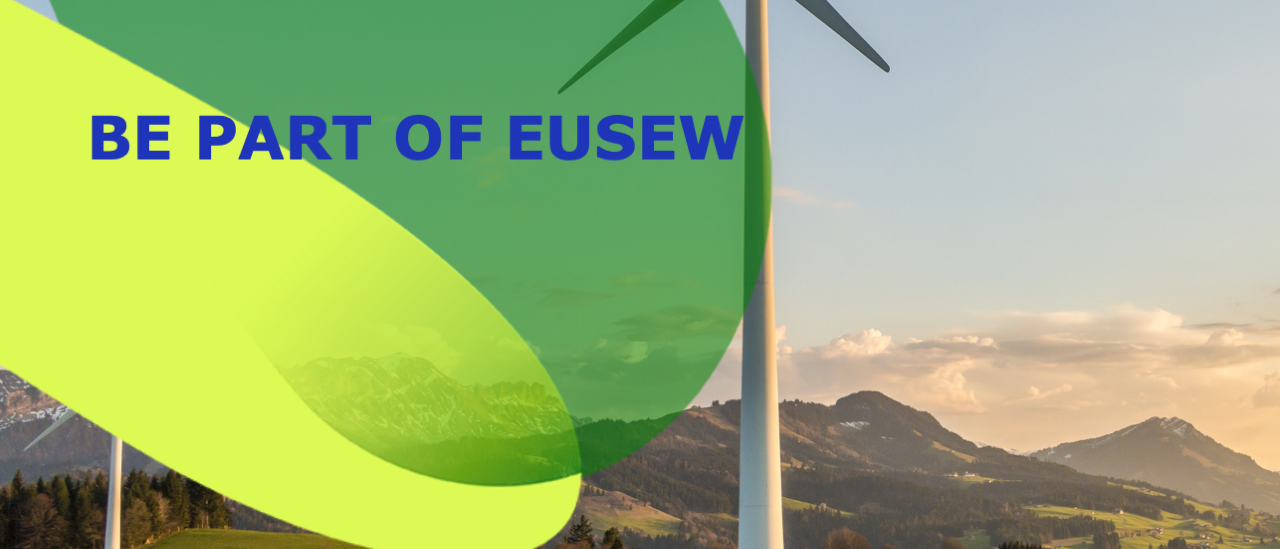 The Enchant Project might be on their way to Brussels as an application to the European sustainable energy weeks is in the works.
Read more about the event here.
The projects is planning to host a session at the event. Here it will present project findings and discuss topics like "demand respons" and "energy poverty". Topics that the project find very interesting in regards to the ongoing energy crisis.
The European Sustainable Energy Week (EUSEW) Info Session Tuesday 29 November shared information on how to contribute to EUSEW 2023.  If you want to rewatch the info session, you can do so by clicking this link.
The project was present at EUSEW 22, and discussed how families are affected by the ongoing crises. Read more here.
Do you have an opinion? Or if you just want to combine forces with the projects administration to make the best possible application? Do not hesitate to contact us.
The application is due in February.