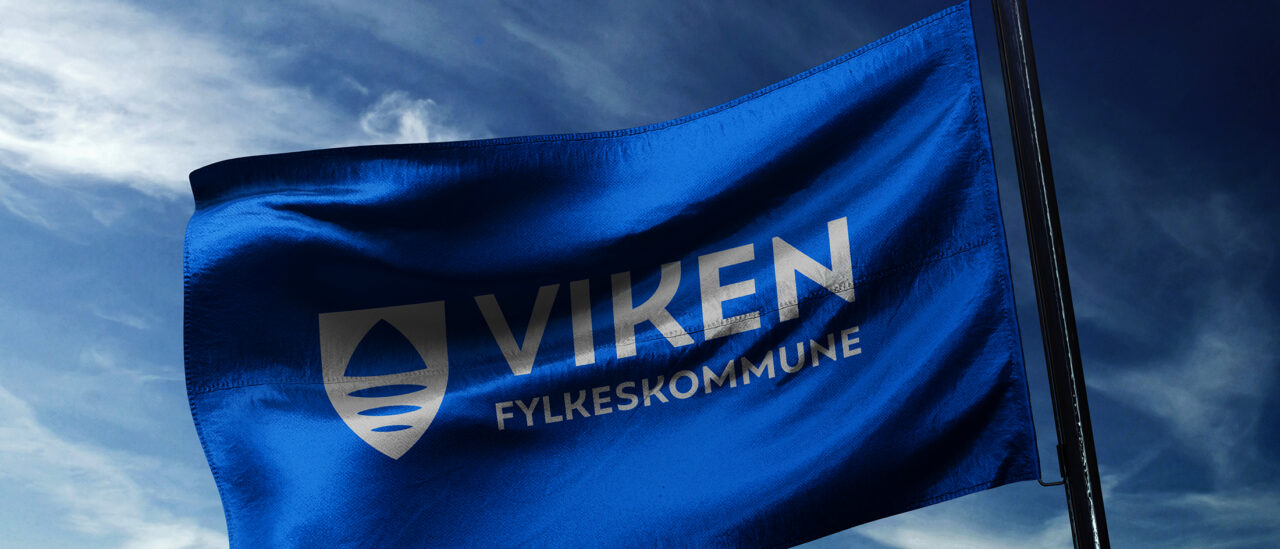 Our Partners: Viken county municipality
The counties of Østfold, Akershus, and Buskerud formed the County Viken from January 1st, 2020. This is the largest county in Norway with 1,2 million inhabitants and an area of 24 600 km², and surrounds Oslo in the southeastern part of the country. The county is led by the politically elected county council. They are responsible for regional development in the public and private sector, which includes developing regional plans for different sectors (energy, mobility, agriculture, etc), and assisting the 51 municipalities in the county.
The county has several established networks and cooperations, including Klima Østfold (multilevel governance including representatives from county council, municipalities, representative for the state), and Klimapartnere (pentahelix cooperation including representatives from municipalities, private companies, NGOs, citizen groups, and academia). The county has public ownership interests in renewable energy production companies such as Akershus Energi and Østfold Energi.
Viken (Østfold) County has since 1994 hosted the INTERREG secretariat for the Interreg Sweden-Norwayprogram, area Grenseløst Samarbeid, and are the Norwegian managing organisation for the Norwegian member-counties of the Interreg Øresund-Kattegat-Skagerak program. Viken is also a member of the Steering Committee of the Interreg North Sea Programme. Østfold County has the last three years implemented a special training programme concerning the Creative Europe Programme, and Viken are now partners of the IN SITU Network and the IN SITU Act project supported by the Creative Europe Programme. Through an initiative by Akershus, Viken are part of the international "Under 2 Coalition", where regions and cities all over the world aim at reducing the emissions with at least 80 % before 2050.
Through an initiative by Østfold, Viken is in the process of being accepted as a Covenant of Mayors coordinator. Viken County Council is taking part in a large number of international projects, in a wide variety of topics. This includes a large number of Erasmus+ projects initiated by our schools, and about a dozen different Interreg projects. But the county council also has experience from other programs, such as Horizon 2020 and Creative Europe, through projects such as PentaHelix (Multi stakeholder and multi governance approach for SECAP development and implementation (pentahelix.eu)), and BOOST (Building social and emotional skills to BOOST mental health resilience in children and young people in Europe (boostproject.eu)).
Role in ENCHANT
Viken's main task in the project will be to provide communication channels to its citizens, where the selected interventions will be distributed. They will further be participating in developing and tailor-making the interventions to ensure a contextual fit. The county council and municipalities have established inter municipal climate networks in most parts of the county.
One of these networks is "Klima Østfold", covering the southermost region. Ever since this network was established in 2012, one of the key focus areas has been trying to engage citizens in energy issues. The Klima Østfold and other intermunicipal climate network will play a vital role in ensuring a wide reach for the ENCHANT project, and for dissemination efforts. Viken will also use its expertise in design of communication tool as task leader in WP7.