Tips and suggestions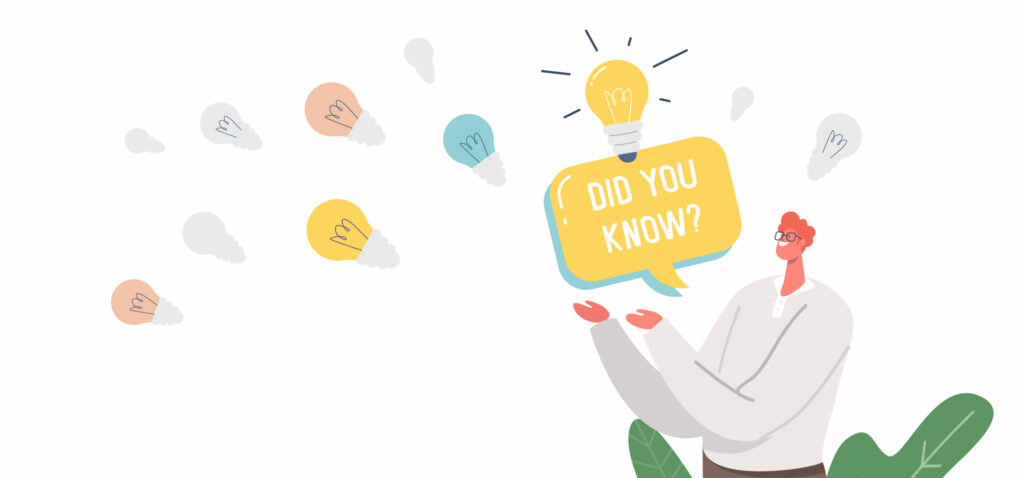 In the form below you can send us your tips and suggestions. These could be anything from links to various news regarding the topics we are interested in, pictures, social media posts etc.
If you have news about how the project is moving forward in your region, this is much appreciated. PS! You have to upload your files separately from the form. Therefor, make sure you click submit and also upload your files one by one.