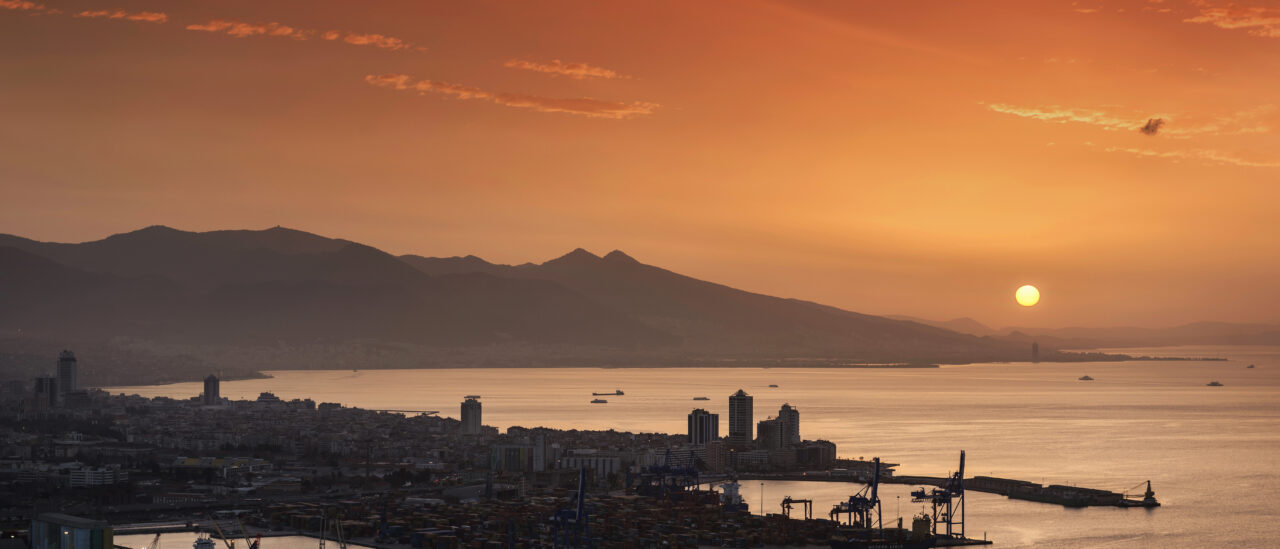 Izmir Metropolitan Municipality – An Enchanted Project partner
İzmir is the third-largest city in Turkey, with a population of more than 4 million and an area of 11,892 square kilometres. Izmir Metropolitan Municipality, which is responsible for the local administration of this city, serves together with 30 district municipalities. Izmir Metropolitan Municipality Mayor Tunç Soyer, who took office in 2019, prioritizes sustainability as a vision at the centre of the city management strategy and works to improve municipal activities in this direction in many areas such as environmental-friendly city, sustainable agriculture, green city, and transition to sustainable energy. In this sense, Izmir's Sustainable Energy and Climate Action Plan, Izmir's Strategy for Living in Harmony with Nature, and Izmir's Green City Action Plan were designed, and the work has been accelerated. Besides, the Municipality has been actively working on sustainable solutions in transportation.
Organizations such as European Bank for Reconstruction and Development (EBRD) and the World Bank provide financial resources to Izmir Metropolitan Municipality for sustainable transportation. In accordance with the legislation, green transition takes place under the supervision and approval of these organizations. Accordingly, the new metro line, which is one of the most significant investments in terms of sustainable public transportation in Izmir, is aimed to increase the share of rail systems in transportation significantly; it is expected to carry 400,000 people per day and withdraw 900 buses from traffic and thus saving 8 thousand litres of fuel.
On the other hand, in line with the Izmir Metropolitan Municipality's target of reducing greenhouse gas emissions by 40 per cent by 2030, the replacement of buses with electric buses has accelerated. Furthermore, following the target of "zero carbon emissions" in 2050, studies are carried out to transition to clean energy by installing solar panels on the roofs of bus garages. After these investments, 4 million 260 thousand kilowatt-hours of electricity will be generated annually. Thus, 62 per cent of the annual energy needed for the entire ESHOT company (the city's public transportation company) will be provided from solar energy. On the other hand, the energy need of 65 indoor stations throughout the city has been already supplied by solar energy. There are ongoing works to increase this number to 225.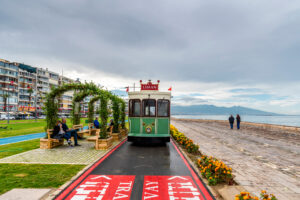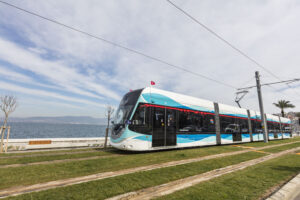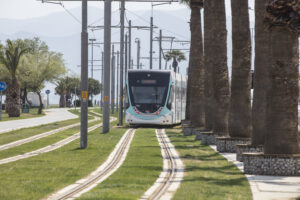 The environmentally friendly technologies based on electricity have started to be preferred in public transportation and municipal vehicles, and even the Mayor's office vehicle was replaced with an electric vehicle. Furthermore, to encourage the public, discounted tariffs have been provided in the parking lots for all electric vehicles and to produce even more radical solutions, car sharing is also encouraged by the Municipality, and even the Municipality's electric vehicles are made available to the public for shared use with the partnership of a private company. Moreover, with the BISIM bike-sharing application, which was also designed by the Municipality, many studies are being carried out to increase the use of bicycles in the city and use the bicycle as a means of transportation rather than a tour vehicle.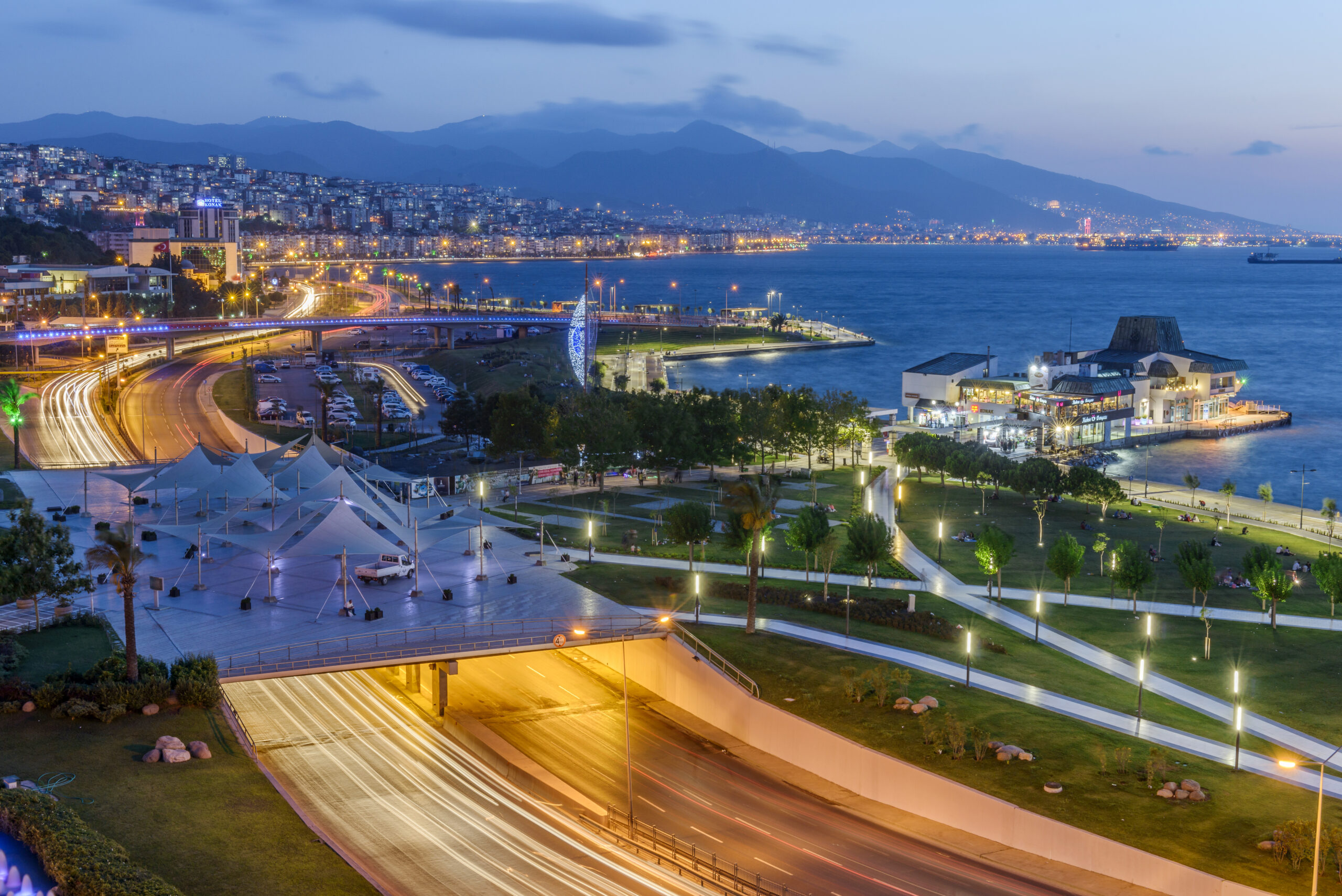 Newsletter
The topic of our latest Enchanted newsletter is transport. If you want to read more about the topic, and also dig a little bit deeper in different cases from our partners nations, you can find the newsletter here.