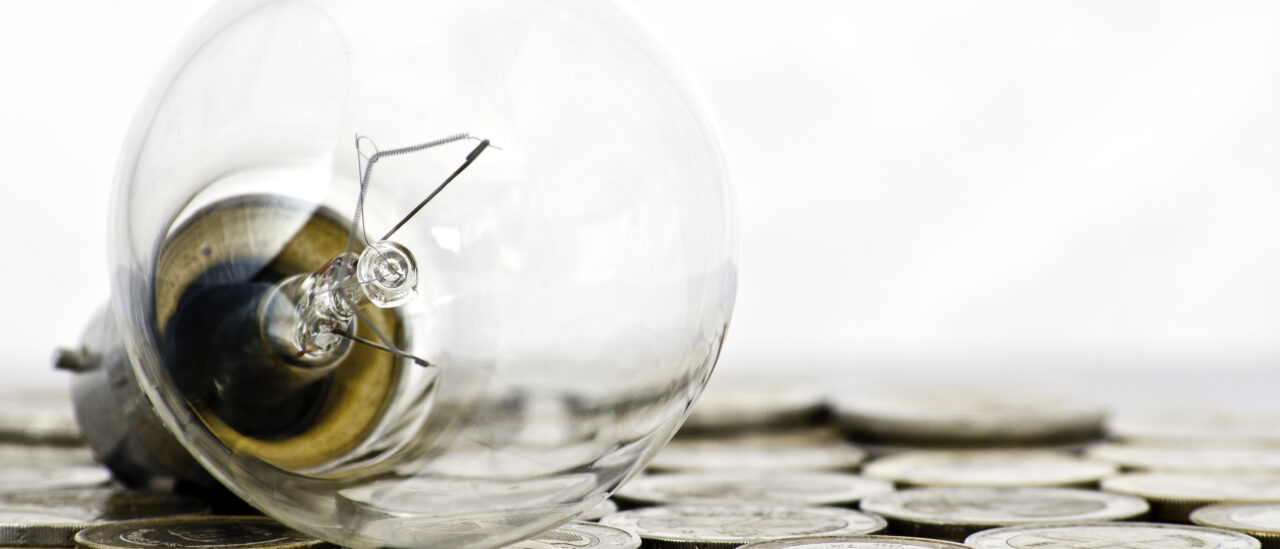 Now you can win prizes and save money by getting control of your own energy consumption
Through the EU project ENCHANT, we want to learn more about the energy consumption of our citizens.
In Norway, increased electricity prices combined with a very high consumption of energy have led to a growing need for energy efficiency and new solutions. The new campaign by Viken county municipality, Friends of the Earth, and the EU project ENCHANT aims to reduce electricity consumption in Norwegian households. The campaign is part of a major initiative that will be rolled out in six other European countries in the coming year.
If you want to participate in the campaign, and secure an opportunity to win energy-saving prizes, click here: https://app.enchant-project.eu/no/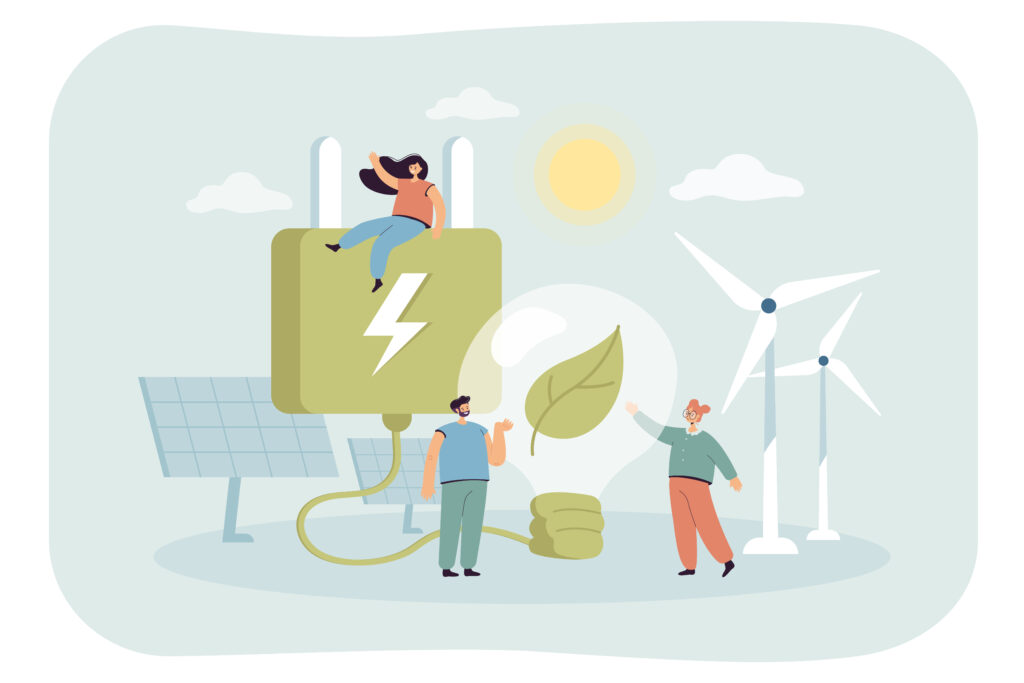 – We want to learn as much as possible about the residents of Viken's energy consumption. Without this knowledge, we will not be able to motivate the population to make changes. Changes that will be positive both for the individual citizen, but also for the climate, says Christian Klöckner, project leader Enchant.
During the campaign period, registered participants will learn more about their own electricity consumption and how it can be reduced. By participating in the campaign, you will receive tips and feedback on what you can do to reduce electricity consumption and move it to times of the day when electricity is less expensive.
– Those who participate in the campaign must answer a few simple surveys and report their own electricity consumption on a weekly basis for 6 weeks. It will provide the research project with very valuable information. In return, participants gain insight into their own energy consumption, tips and advice on how to reduce energy consumption, and will indirectly have the opportunity to influence energy policy in Europe through the EU project ENCHANT, says Klöckner.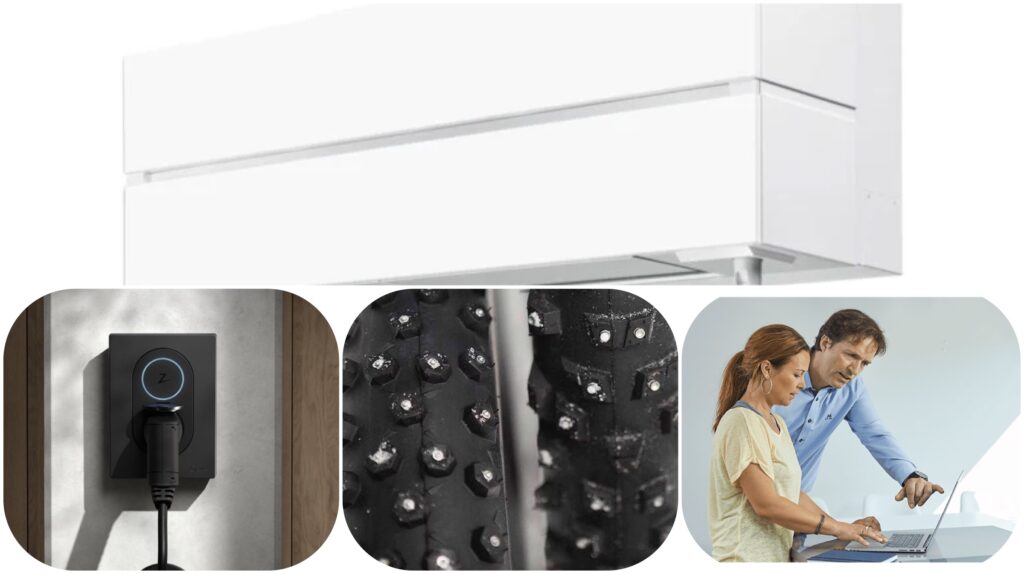 Win energy-saving prizes
In addition, those who participate have the opportunity to win prizes that Viken County Council and ENCHANT offer to those who register their own electricity consumption in the portal throughout the duration of the campaign.
– If you participate in the campaign and enter your data, you have the opportunity to win, among other things, an electric bicycle, heat pump, electric car charger, "firewood kit" (which includes an electric chainsaw, protective equipment, etc.), free energy advice, winter tires for bicycles, etc. We hope this can be an extra motivation for the residents to use the three minutes a week it will take to give us this valuable information, which also may contribute to a slightly "nicer" electricity bill for them as well, says Martin Norderhaug at Viken county municipality.
Scientific study
The campaign is part of a scientific study in the EU-funded ENCHANT project which tests which strategy best motivates citizens to save energy, and which information households need. In order to investigate this, not all participants in the survey will receive the same type of information.