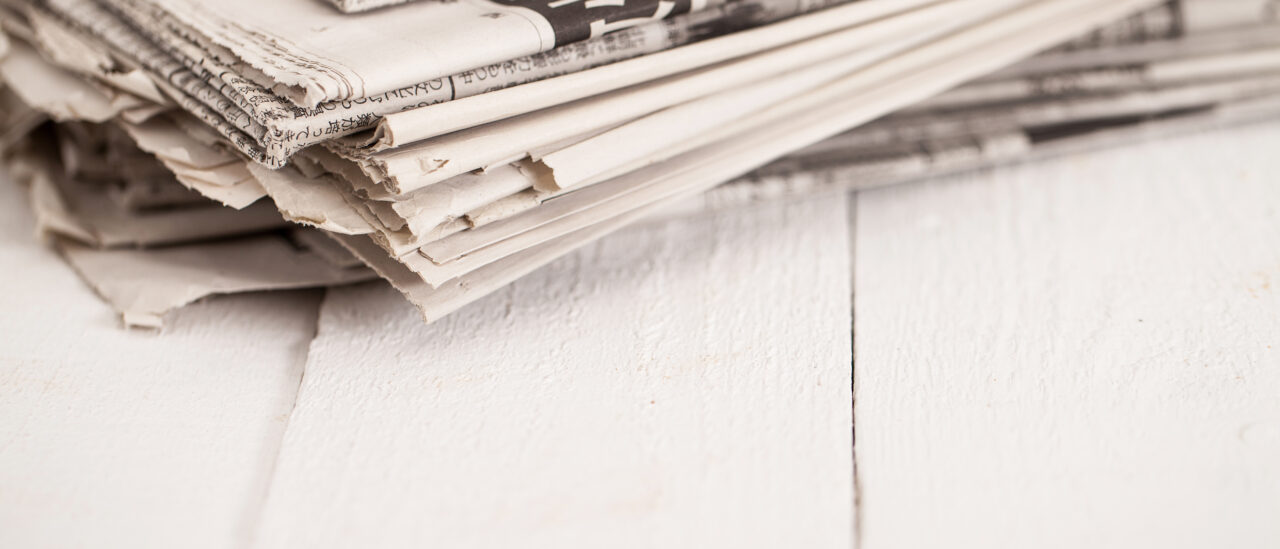 Read our latest newsletter
We understand you are eager to get time off work and go on holiday, but these news and tips are perfect reading material regardless of where you are.
Get the latest news about the ENCHANT-project, Christmas greeting from ENCHANT's project leader Christian Klöckner, tips on food and energy, information about one of our partners, and much much more.
You don't want to miss out!