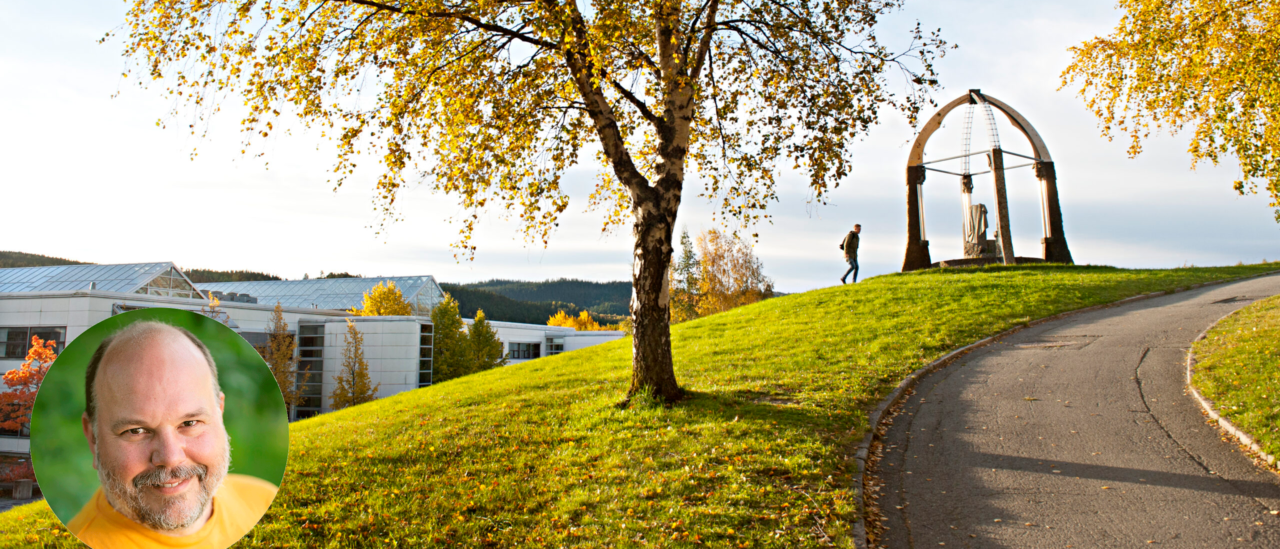 Spring greetings from ENCHANT's project leader
Dear Enchant partners and followers
Energy consumption and our dependency on fossil fuels, have these days become an ever more pressing topic, due to the tragic war in Ukraine. We can now see first-hand the many devastating effects of war, including the impact reduced access to energy and high oil prices have. We sincerely hope the war will soon end and focus instead can be directed towards building a sustainable future in the Ukraine as well as elsewhere.
Spring is approaching, even here in Trondheim, Norway, where snow was still falling just two weeks ago. With spring comes higher temperatures and ice-free roads, giving people the opportunity to enjoy a walk in the sun, or take out their bikes, and El-scooters. Although controversial, El-mobility in several forms has succeeded unprecedentedly in becoming integrated in peoples' transport system. Research so far does however indicate that it does not necessarily lead to reduced emissions in sum which means that we still have a way to go.
Sustainable transport is key to a green energy transition, seeing that it is an area that represents a large part of the total consumption of fossil energy. The transport system in a country is depending on climate, demography, economy, topography, culture, gender, health, and a number of other factors. Understanding how peoples' everyday lives are organised and which possibilities a transition to more sustainable modes of transport can represent is central in the green shift.
In ENCHANT, we have the opportunity to compare how various interventions, actors, and communication channels affect peoples' behaviour all across Europe through massive randomised controlled trials.  Through our varied and competent consortium, we also get insights into and knowledge about how our different partners work with the implementation of green solutions.
For example, Izmir, a town by the west coast of Turkey and one of your cases, is working systematically with implementing new modes of transport for their 4-5 million inhabitants. Our partners there include Izmir university of economics, Izmir municipality and Gediz electricity company, which will all be presented in this newsletter.