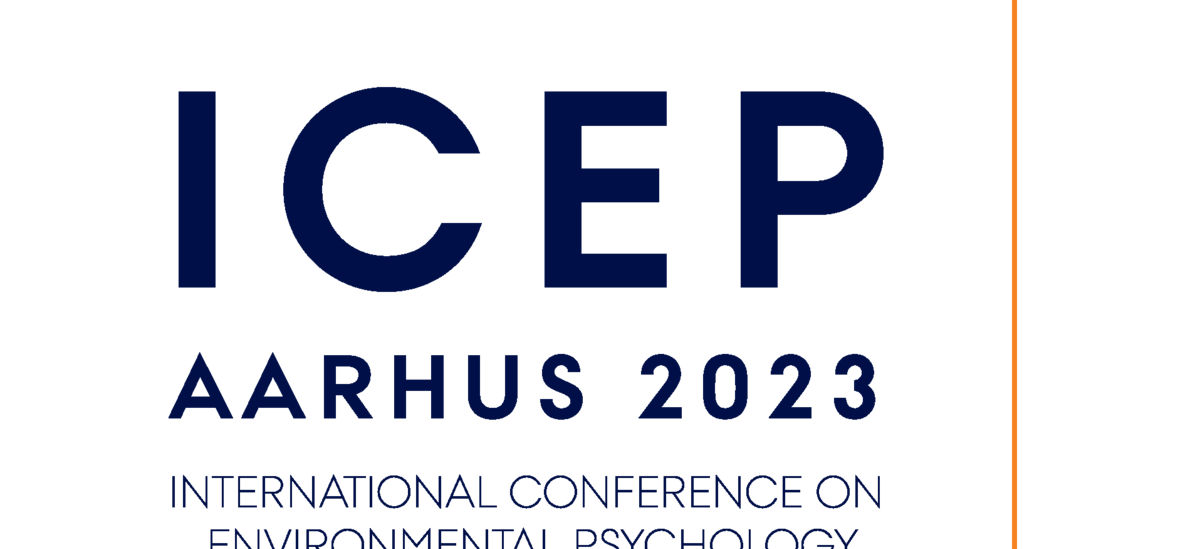 Our Enchanting project leader, Christian Klöckner will present findings at ICEP 2023 in Aarhus.
We asked Christian what he plans to address:
– As an applied branch of psychology, environmental psychology is drawn between scientific rigor in testing assumptions, theories, and effectiveness of intervention programs on the one hand, and making a difference in the real world by applying our knowledge to collaborate with stakeholders such as policymakers, administrations, companies, NGOs, etc. This tension should not be underestimated, and my keynote will present some examples of how leaving the controlled (and comfortable) study settings leads to ambiguities, inconsistencies, successes, and failures in making a difference. I will present reflections on the potential but also the limits of environmental psychological knowledge for contributing to a better world. Examples will be drawn from finished and ongoing projects, such as the EU project ENCHANT, where we implemented behaviour science-informed intervention strategies large scale in close collaboration with strong user partners such as municipalities, energy providers, and NGOs, a study in Norwegian and German supermarkets to increase consumption of sustainably fished seafood, a study to reduce beef consumption in the Norwegian population, an intervention in Norwegian schools to reduce food waste, and similar experiences. I will also discuss, how carefully planned large interventions studies in the field sometimes suffer from unexpected events that have larger effects than what we can achieve through our interventions, for example in the form of a pandemic or an energy crisis. In other words, I will try to position environmental psychology in the larger context of necessary societal transitions.
We wish Christian the best of luck, and look forward to seeing the keynote from ICEP 2023.