News & communication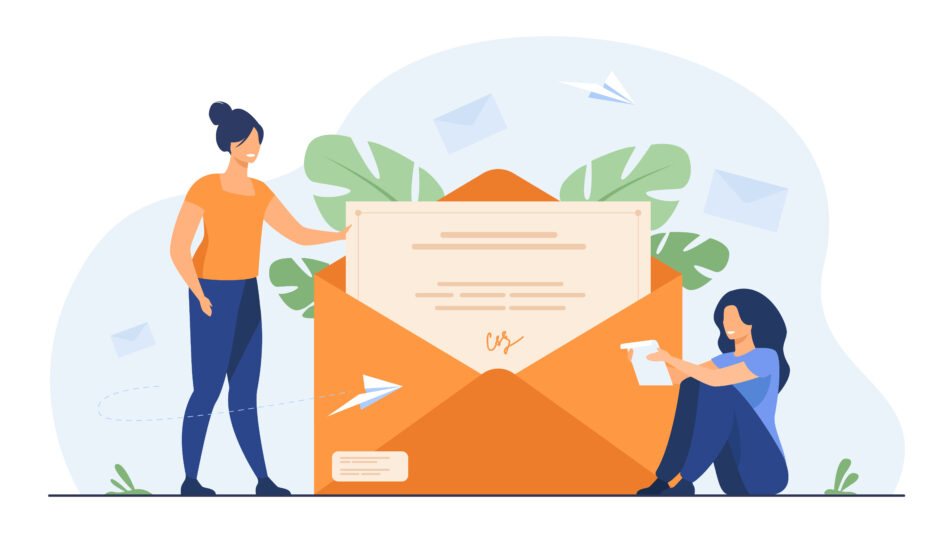 We understand you are busy people, but these news and tips about water & energy you don't want to miss.
Next to air, water is the most important element for the preservation of life. Water is a finite commodity which, if not managed properly, will result in shortages in the near future. Water conservation can go a long way to help alleviate these impending shortages.