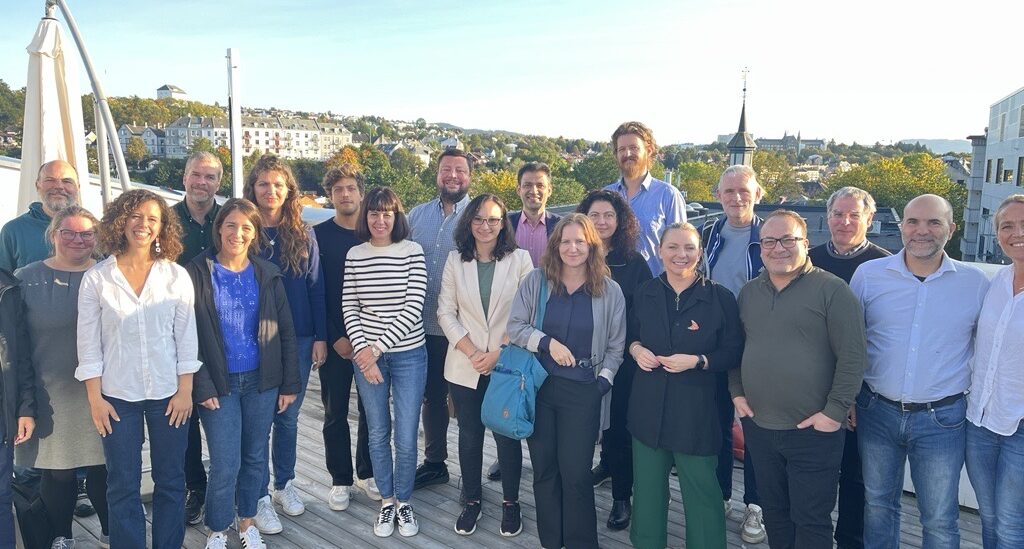 Successful Conference Concludes with Valuable Insights and results.
The Enchant project hosted a highly successful and insightful final conference on the 26th of September in Trondheim. The event brought together researchers, industry experts, fellow projects, and stakeholders to discuss and showcase the projects results, share knowledge, and lead the way on how Europe can reduce its energy consumption.
The conference, held at DIGS, Trondheim, featured a diverse range of speakers and topics, encompassing Europe's need to tackle the energy crisis. The attendees also got the opportunity to have a "first look" at Enchants newly developed EnergyWizard. A tool that might transform the way we communicate about energy consumption to our residents.
Over the course of the conference, attendees engaged in lively discussions, and networked with peers, contributing to the vibrant exchange of ideas.
Enchant expresses its gratitude to all attendees, speakers, and partners for their unwavering support and enthusiasm, which played a pivotal role in making this event a resounding success.
Enchants final conference has not only provided a platform for sharing knowledge but also paved the way for continued collaboration and action on the important topics discussed. Our commitment to reducing our energy consumption remains unwavering, and we look forward to future endeavors in these areas.