News & communication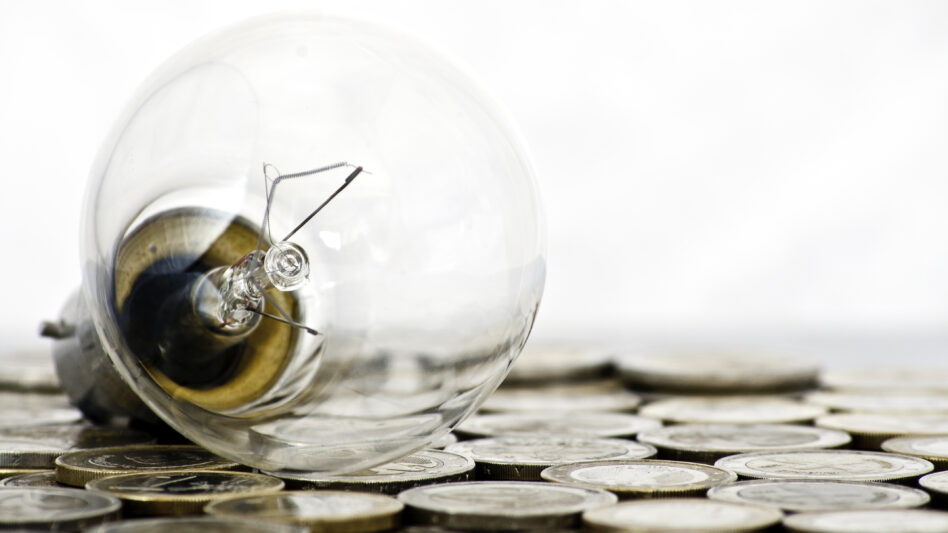 Through the EU project ENCHANT, we want to learn more about the energy consumption of our citizens.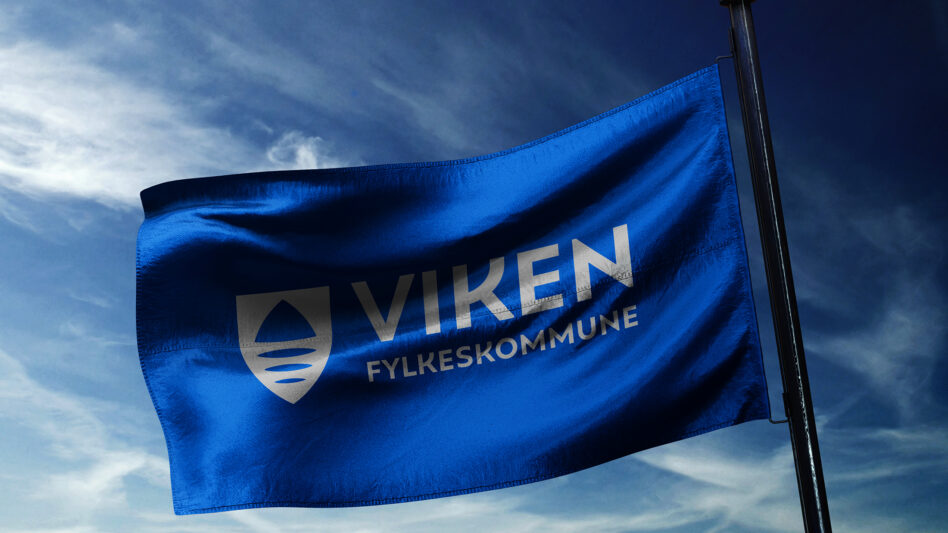 The counties of Østfold, Akershus, and Buskerud formed the County Viken from January 1st, 2020. This is the largest county in Norway with 1,2 million inhabitants and an area of 24 600 km², and surrounds Oslo in the southeastern part of the country.