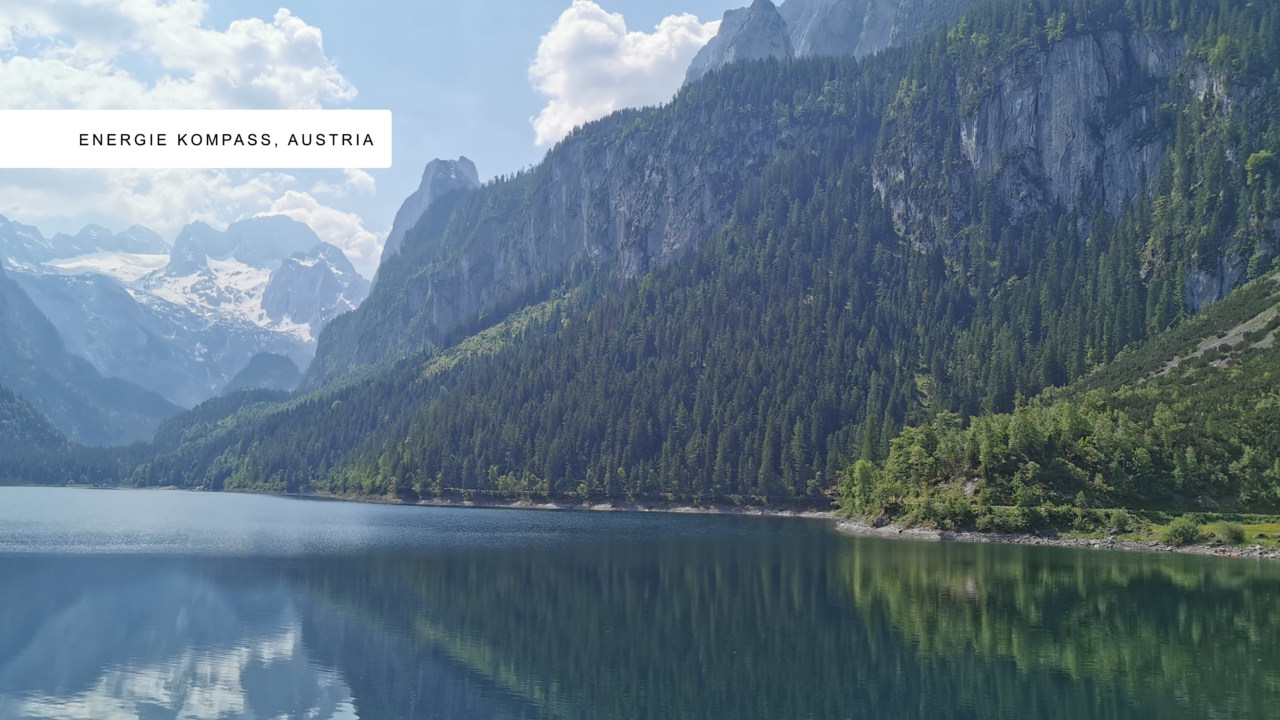 Let us ENCHANT you - We take aim to change the way you think about energy.
Read more
News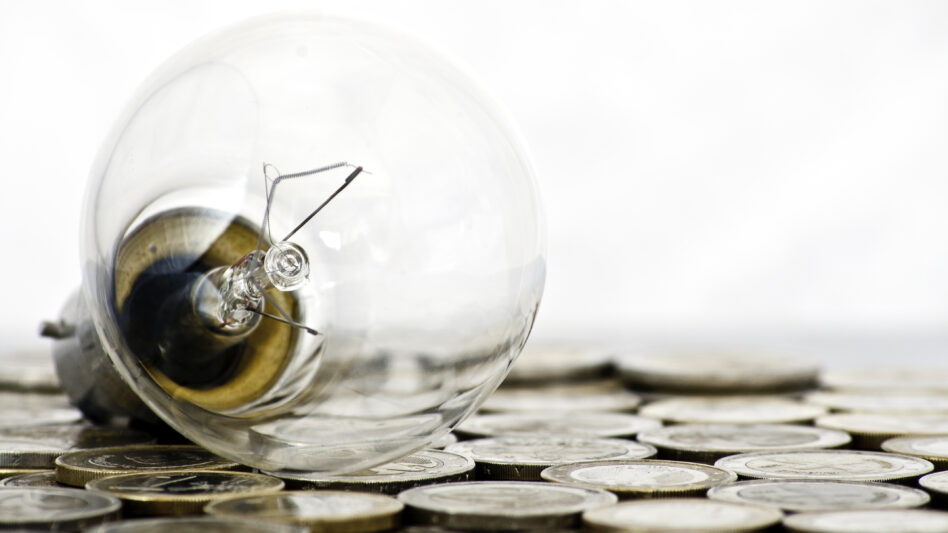 Now you can win prizes and save money by getting control of your own energy consumption
Through the EU project ENCHANT, we want to learn more about the energy consumption of our citizens.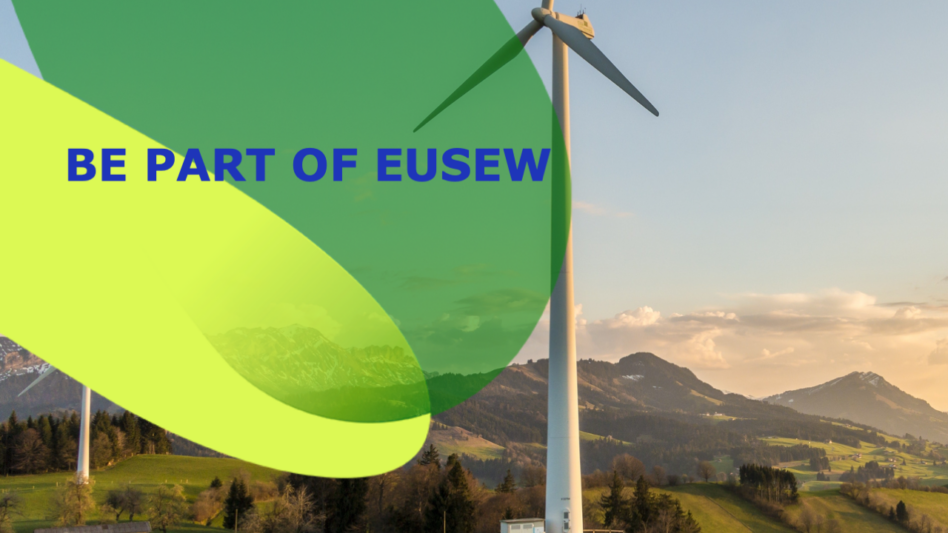 The Enchant Project might be on their way to Brussels as an application to the European sustainable energy weeks is in the works.